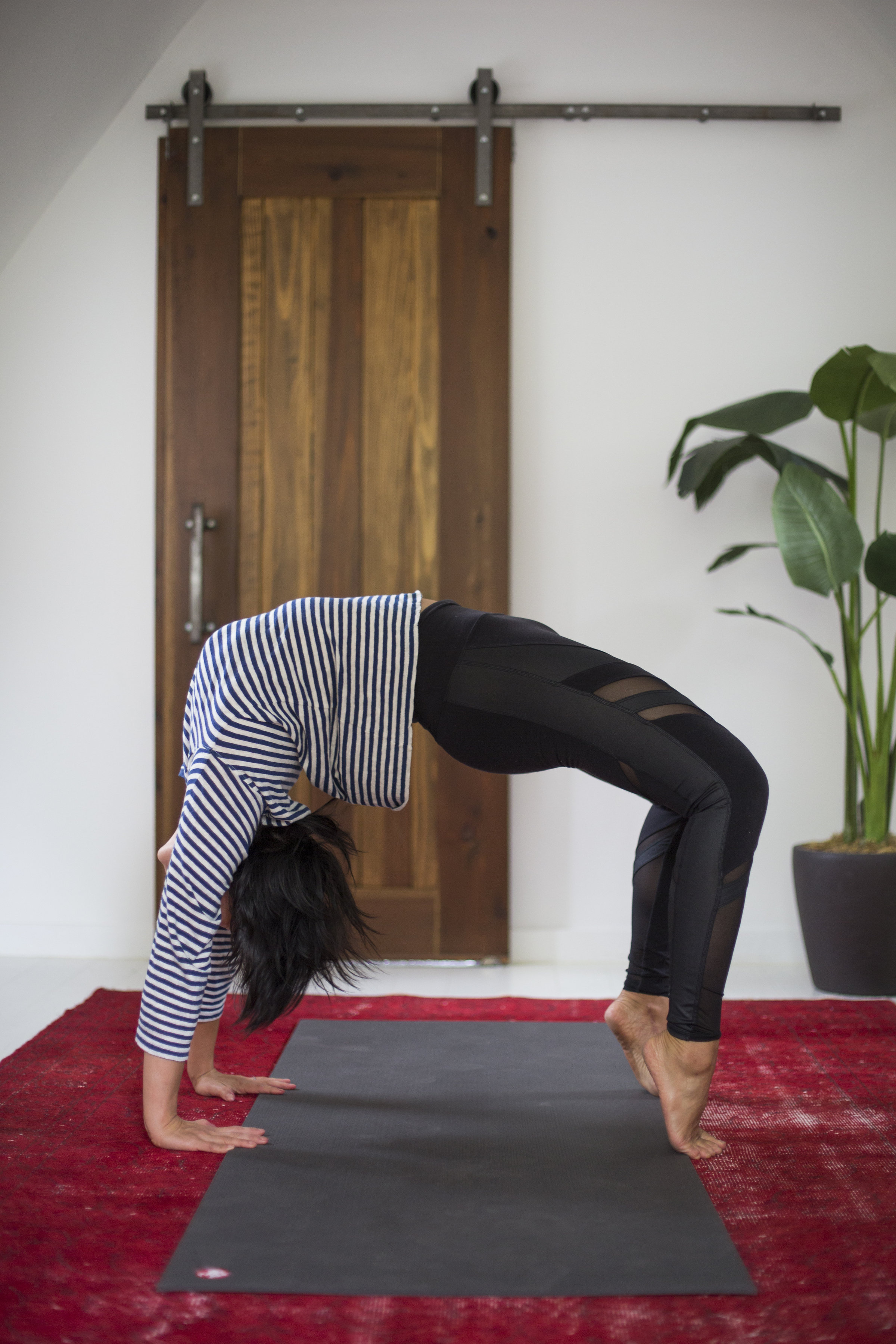 the spiritual journey of the self so we may be of service to others and the world.
dynamic practice of raising self awareness through the union of mind, body, and spirit.
freedom from expectations and labels
inclusive, non-judgmental, accepting, and individualistic.
ritualistic fun
liberation
Danielle Ho Moriarty completed her 200 hour yoga teacher training with YogaWorks in Pasadena, 2019 under the guidance and leadership of Nona Chiang and Ashleigh Doede. She has also completed Prenatal and Postnatal Workshops with Sandra Varas, creator of Sansyoga, in 2018. Danielle has been teaching Postnatal Mama and Baby Yoga at Southern California Children's Museum since June 2018. She plans to continue her education in the YogaWorks 300 program this fall under the mentorship of Ashleigh Doede and expand her practice and knowledge base to include restorative and therapeutic asana.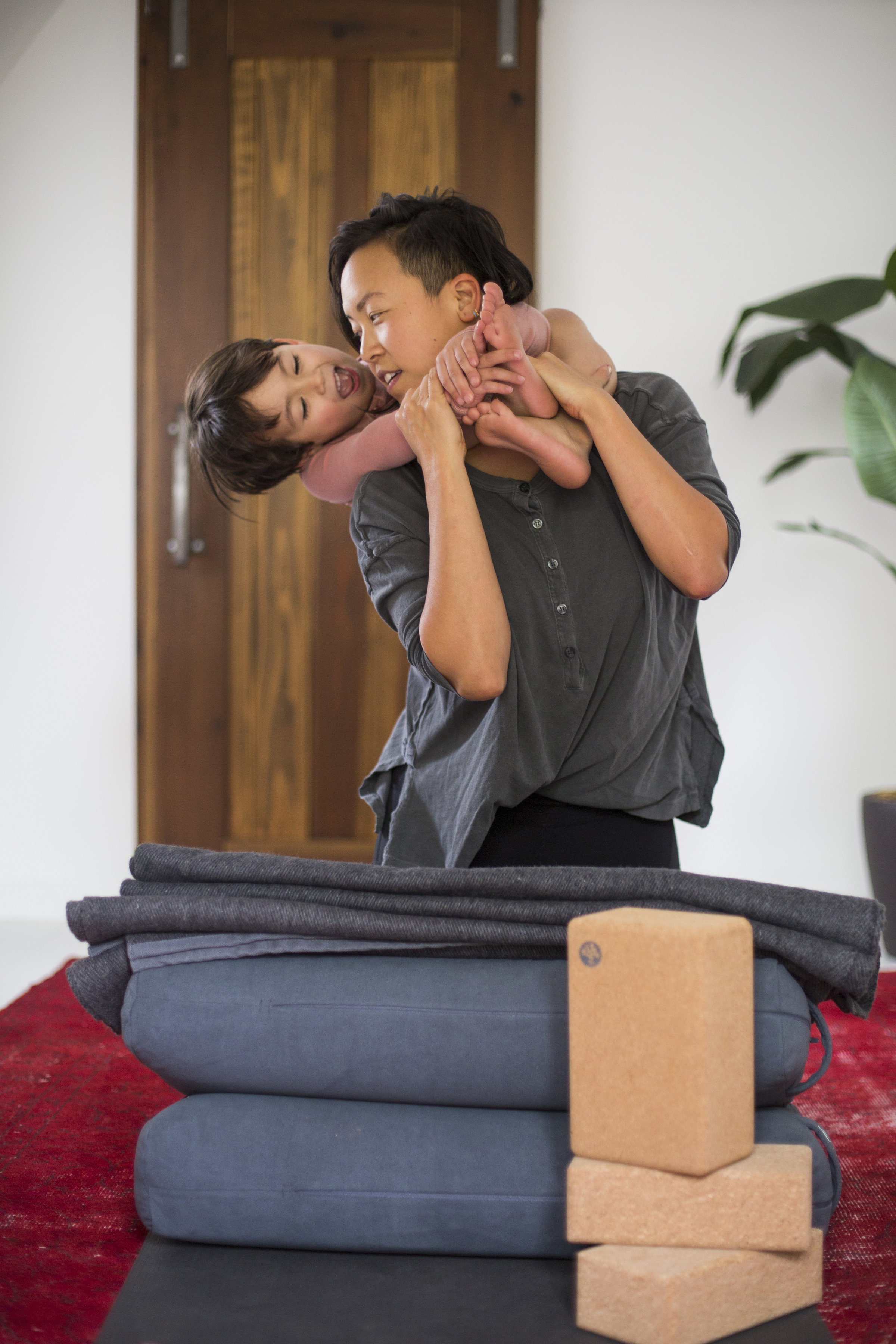 2.46 Sthira Sukham Asanam
the practice is steady and with ease